3 Japan 2013 Art Exhibits / 39_Dotouan_adj

10/10/2017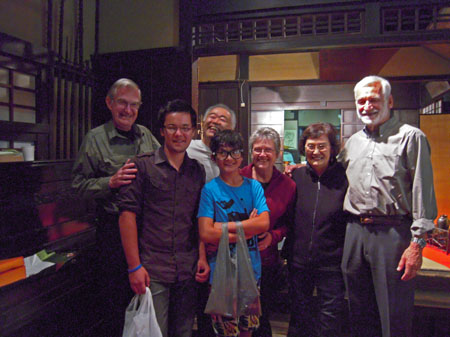 Surprise visit from Shibuya-san & his 2 sons at our Dotouan Art Center party. They didn't want to miss our visit,
& flew in from Australia! I worked with him on Japan art shows for 6 years, before they moved to Australia.